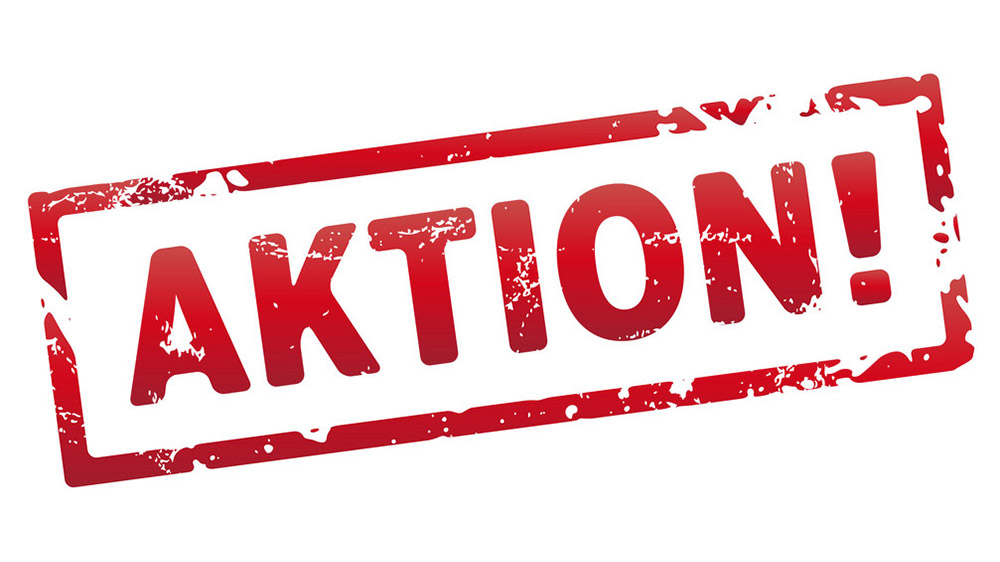 Kitchen Tools Promotion


Get quality at the best price!
Are you looking to expand your basic set of essential kitchen utensils or have a particular kitchen tool in mind that will make your favorite recipe easier? Then take advantage of our discount promotions and buy the kitchen tool of your choice at a reduction of over 50%!
Affordable Kitchen Utensils in the GEFU Shop!
Which kitchen utensils do you need?
There are kitchen utensils that are essential in every kitchen, regardless of what you love to cook. These include pots, pans, bowls, as well as cutting boards, and most importantly, high-quality sharp knives. Along with a cooking spoon and a spatula, you have everything you need for cooking. However, for your favorite recipes, it can be worthwhile to invest in specialized kitchen utensils that will save you valuable time. First, consider which recipes you frequently cook, bake, or grill.
Fruits and Vegetables: If you cook a lot with vegetables or enjoy raw food and salads, then specialized cutting tools such as various vegetable slicers or spiralizers can be beneficial for you. They allow you to prepare fruits and vegetables that are difficult to peel and cut in seconds. If such a kitchen tool is used daily, for example, for your daily salad or favorite fruit-filled cereal, it will save you a lot of time for the truly important things in life.
Meat: Meat dishes that you regularly cook can be perfected with the help of specific kitchen tools. If your family looks forward to a Sunday roast every week, you can achieve the perfect doneness with a meat thermometer. If you prefer homemade burgers, a burger press or a burger ring for achieving the perfect shape is worth considering. A meat grinder opens up new possibilities for experimenting with various meat recipes and preparing ground meat of desired quality.
Grilling: If you prefer grilling meat, you will need grill utensils and grill gloves, but also specialized kitchen tools such as a chicken roaster or a holder for spare ribs can help you achieve perfectly cooked grilled meat from all sides with minimal effort. Of course, vegetable lovers can also enjoy grilling, and therefore, grill skewers or a special grill pan can be useful for preparing vegetarian delicacies on the grill.
Baking: If you are responsible for desserts and enjoy baking, you should add some additional kitchen helpers to your equipment that you will love. A measuring cup is essential for any baking enthusiast, and a high-quality piping bag opens up new possibilities for decoration! Specialized kitchen tools like an egg separator greatly simplify baking and can be beneficial if you regularly prepare recipes that require separating egg whites from yolks.



Your kitchen helpers for less money! - Our SALE!
If you have identified kitchen utensils that you still need for your personal favorite recipes, take a look at our promotional items! Here, you will find a selection of kitchen helpers that enrich your kitchen at a discounted price. The range of discounted kitchen utensils changes regularly, so it's worth checking back with us regularly! For example, there are themed promotional weeks during the grilling season, for Christmas baking, and much more.
If you want to save even more money, you can participate in our sweepstakes, which offer attractive prizes, such as a trial package that allows you to try out various kitchen utensils for free! Sign up for our newsletter or follow us on Facebook to stay informed about new promotions. This way, you can save money when equipping your kitchen and have even more fun cooking, baking, and grilling your favorite dishes!