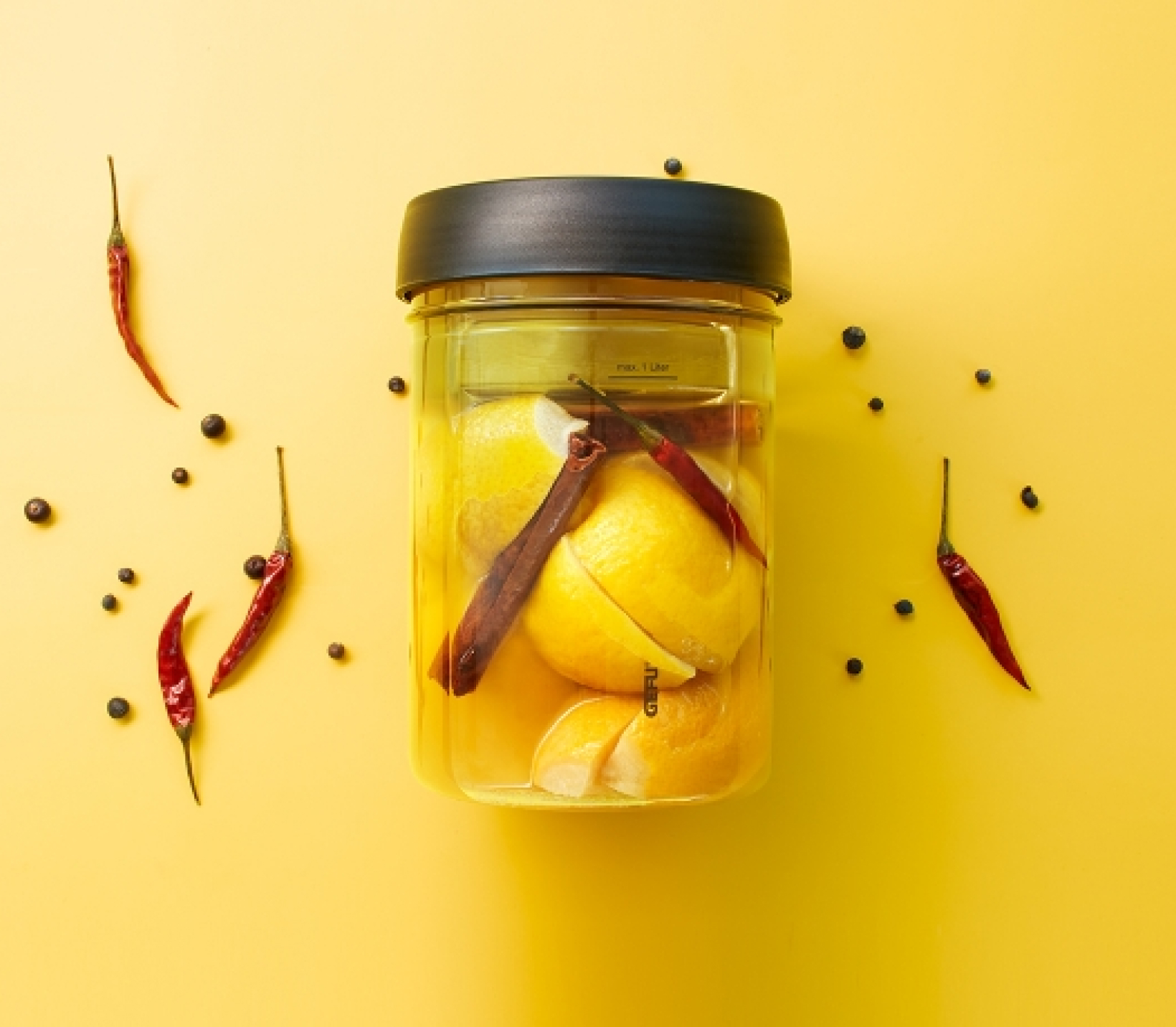 Food Hype
Discover your cooking
With the kitchen helper Flotte Lotte you create the most velvety jam you can imagine. Conjure up delicious sauces, fruit puree and even baby mush for the little ones without any problems and as easy as pie.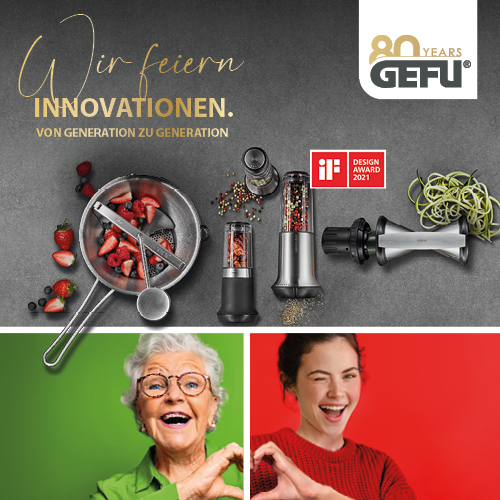 Now clean up the kitchen with GEFU PANTRY!
Kitchen gadgets
What can we support you with?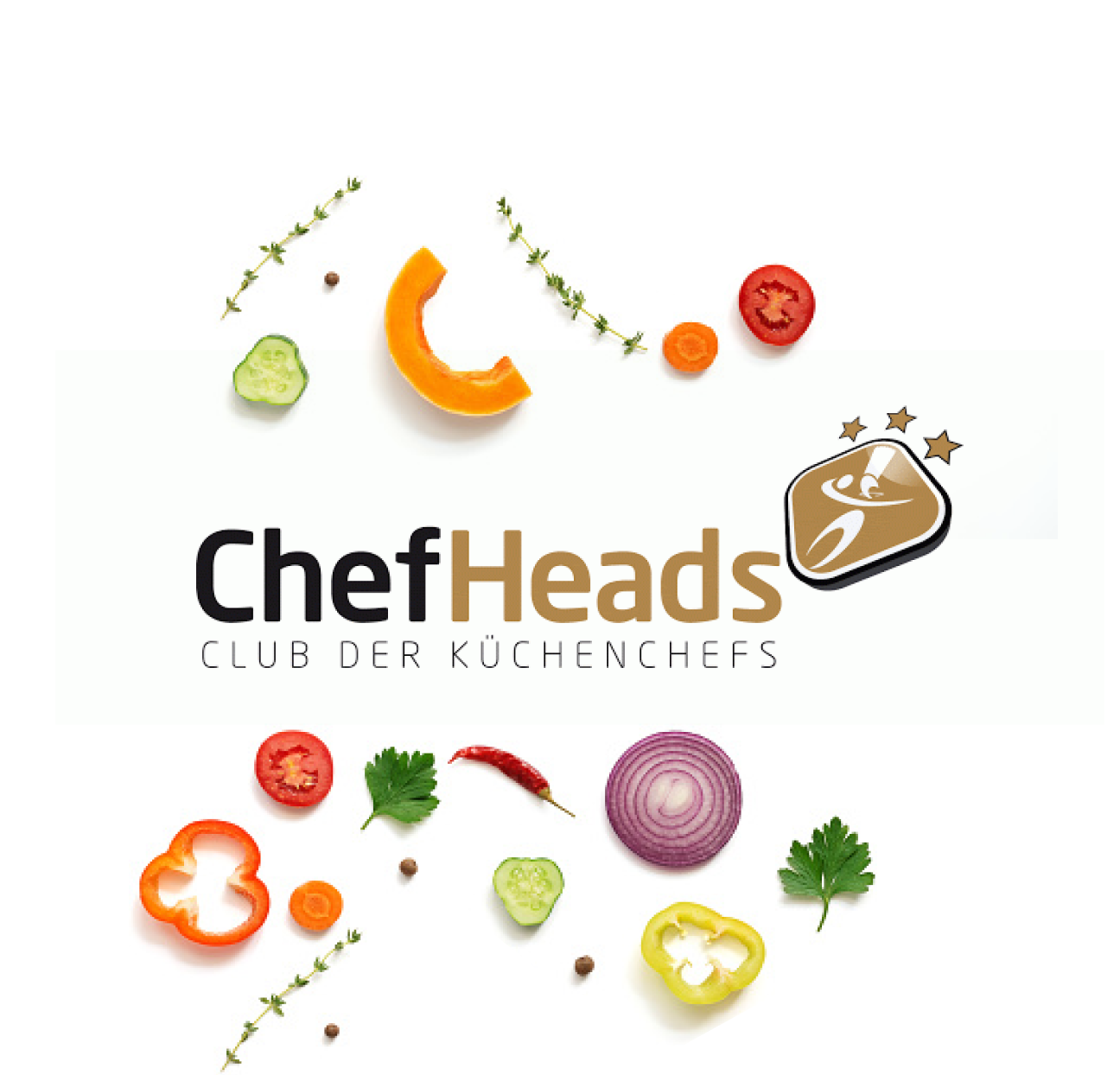 Our culinary partner - ChefHeads
In the ChefHeads network of the culinary arts, decision-makers in the catering industry find quick answers to the daily increasing demands of an ever more demanding public. In the German-speaking area ChefHeads is the first "network of the Kulinarik". Well-known cooks stand to the ChefHeads network and cook legend and former 3 star cook Dieter Mueller as well as "Zuckerbäcker" George Maushagen and Grand Chef Toni Mörwald are not for nothing the honorary presidents.
POWER Partner
To be able to experience the full aroma power with all senses when seasoning, you not only need the perfect tools, but of course also the best spices. That's why we recommend the highly aromatic top products of our cooperation partner Spicebar, the trendy organic spice manufacturer from Berlin. Spicebar works directly with small farmers, farm cooperatives and wild collection collectives around the world. All spices are then freshly ground, blended and bottled in the company's own manufactory. This is how products are created for unique taste experiences and unimagined spice enjoyment.
GEFU and Spicebar - more seasoning power is not possible.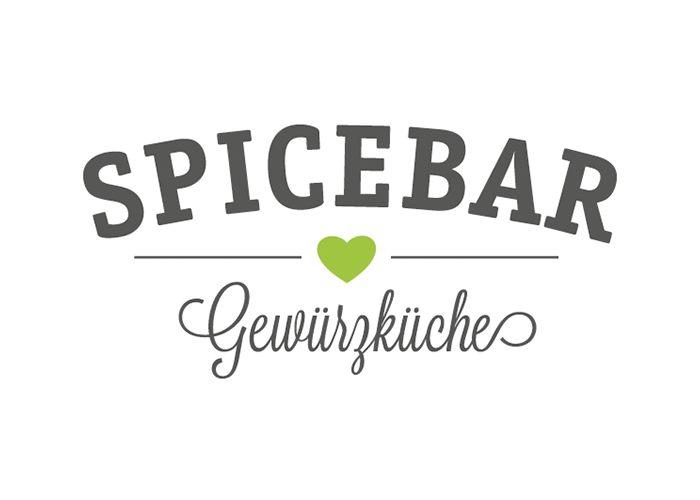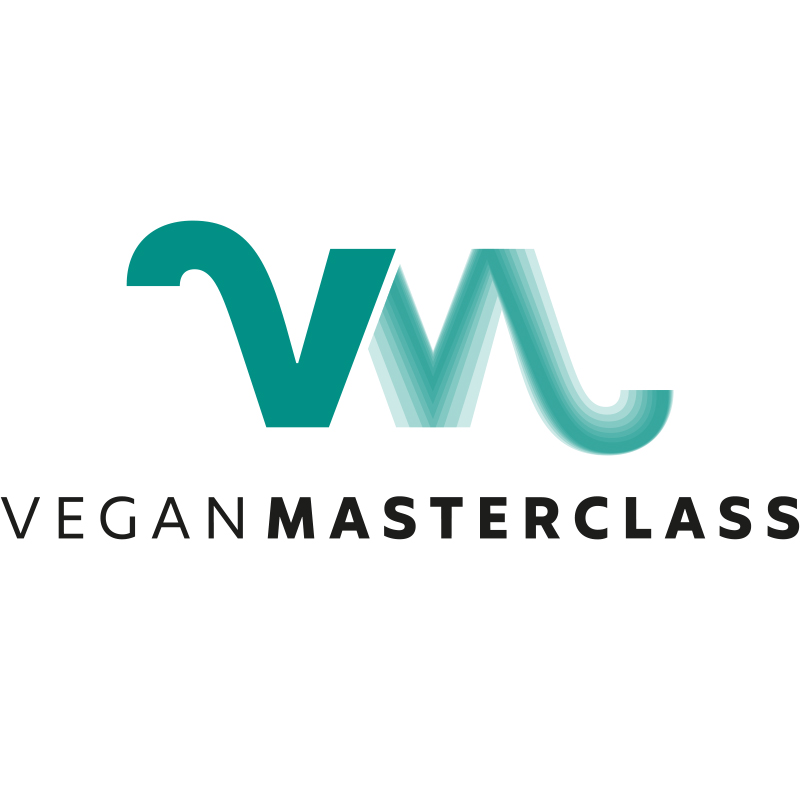 Vegan Masterclass – Flexibel kochen lernen von den Besten
Vegan Masterclass ist Europas größte Online-Kochschule für pflanzliche Küche mit aktuell 27 Kochkursen mit über 900 Videolektionen – online und on-demand. In unseren Online-Kursen vermitteln namhafte Profis der veganen Küche – wie Sebastian Copien, Stina Spiegelberg und Sophia Hoffmann – ihr Know-How aus den verschiedensten Bereichen der pflanzlichen Kochkunst. Ob Kochen, Backen, Fermentieren oder Fine Dining – hier wird alles abgedeckt. In der lebhaften Vegan Masterclass Community tauschen sich die Mitglieder aus und helfen sich in schwierigen Situationen weiter. Du willst richtig vegan kochen lernen? Willkommen zur Vegan Masterclass!
7hauben - Onlinekochkurse mit Experten und Spitzenköchen
Lerne Kochen von den besten Spitzenköchen und Experten! Entdecke über 70 hochwertig produzierte Online-Kochkurse auf 7hauben.com, mit denen du deine Kochkünste auf Sterne-Niveau hebst. "Brotpapst" Lutz Geißler erklärt dir, wie du perfektes Brot bäckst und einen Sauerteig richtig pflegst. Starkoch Johann Lafer zeigt dir Schritt für Schritt, wie grundlegende und fortgeschrittene Kochtechniken funktionieren. Und von Sternekoch Ali Güngörmüş erfährst du, wie du die türkische Küche meisterst. Deine kulinarische Reise beginnt jetzt!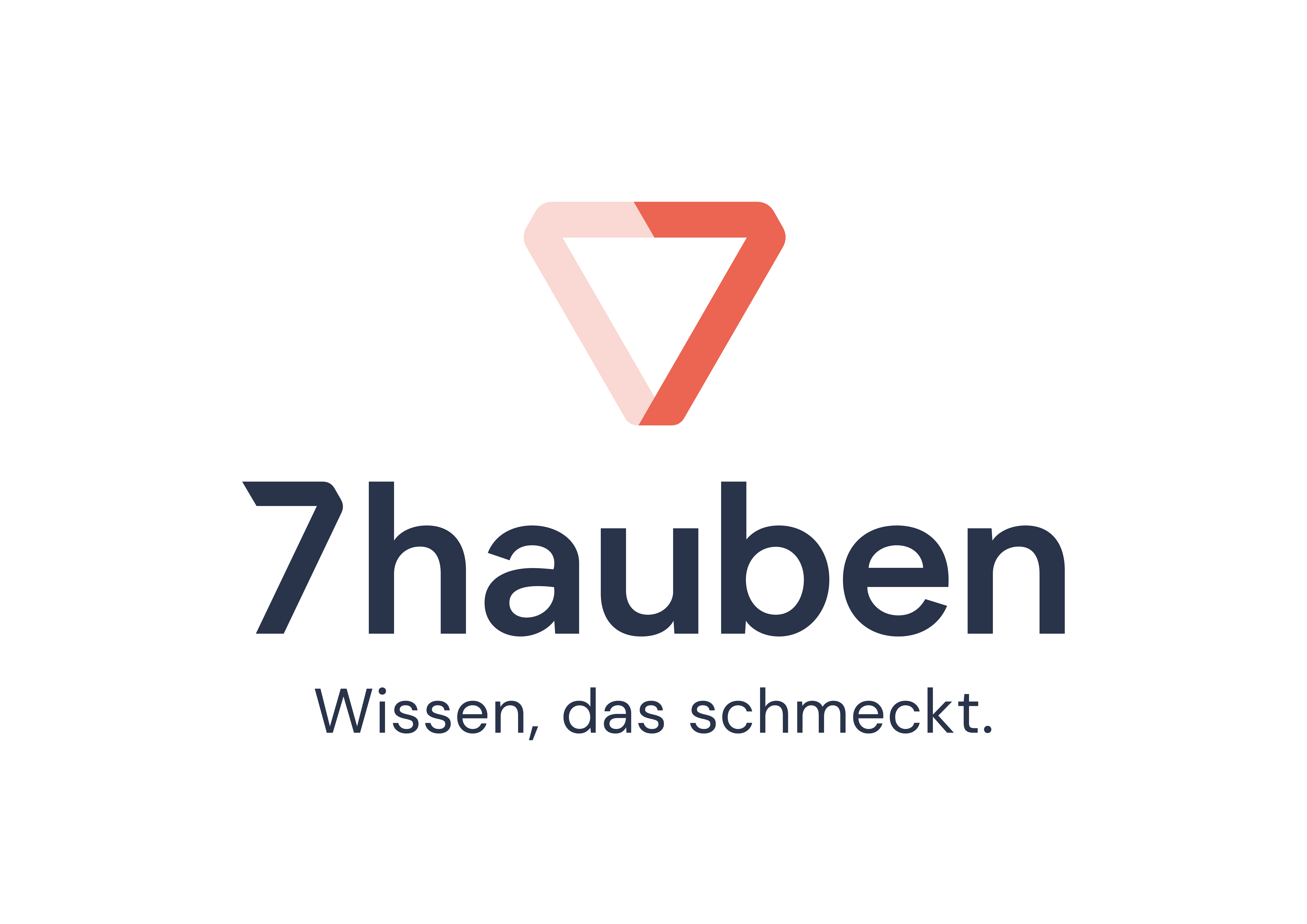 Kitchen gadgets - Shapely, functional, made of quality materials - GEFU has it all
For many people, cooking is a hobby or even a vocation and not just a chore. With optimal kitchen utensils you can cook like a pro without being a star chef and save time. With our high-quality and innovative kitchen gadgets, we ensure long-lasting cooking pleasure in a stylish design. Starting with our spiral cutter SPIRELLI® for vegetable spaghetti and salads, which are not only a feast for the eyes, to the meat grinder with its multifaceted application possibilities, to the FLEXICUT, which shortens the time you need for cutting fruit and vegetables, to the pasta machine to make it easier to make your own pasta - GEFU products are thought up for you and should not be missing in any good kitchen. GEFU kitchen utensils will help you prepare breakfast as well as make appetizers, salads, meat dishes, pasta, desserts and snacks. Make cooking or baking easier with the right kitchen gadget. In addition, all GEFU kitchen utensils further embellish your kitchen with their excellent design, because not only functionality is important to us with our kitchen helpers. Set with the shapely stainless steel kitchen tools highlights in your kitchen and enjoy enthusiastic visitors.
What should a kitchen gadget be able to do?
It should support and simplify your work in a meaningful way. That's why one of the criteria for the design of GEFU kitchen utensils is how well the kitchen gadget fits in the hand, whether it is easy to clean and how easy it is to use. Especially for smaller kitchens, we have designed multifunctional products that can cover several applications.
Kitchen utensils - The quality decides
Due to the high quality workmanship of each product, you will enjoy your kitchen gadget for a long time, guaranteed! The reliability and quality of GEFU kitchen utensils has been convincing for over 75 years. Discover again and again novelties in our product worlds. No matter what you are looking for a kitchen gadget for, our selection is huge. Take a look around the product categories of kitchen utensils:
Kitchen gadgets for cutting: High quality steak knives and cutting boards are just one area, you will also find our SPIRELLI® spiral slicer, SPEEDWING® multi-shredder and many more exciting products to simplify food cutting.
Kitchen utensils for grating and slicing: Functionality and ergonomics play a major role in our TRANSFORMA® drum grater as well as in our square grater and the other products, because this ensures optimal handling.
Kitchen utensils for shaping and pressing: The GEFU spaetzle press can be found here along with the pasta maker, hamburger press, ball pusher and all products that give your food a special shape.
Cooking utensils for straining and canning: Have you heard of the Flotten Lotte? This traditional cake helper is far from old-fashioned and the ultimate kitchen tool for straining - with us in a modern design. Also various tools for coring fruit belongs to the assortment.
Kitchen utensils for frying and seasoning:Make your own minced meat, no problem with the GEFU meat grinder TRICA, because so you really know what's in it and the hamburgers taste twice as good. The roast thermometer for the Sunday roast and the spice grinder can also be found here.
Kitchen for baking: Baking is cult and with the chic kitchen tools from GEFU, the work is immediately easier for you. Whisks, cake rings and dough scrapers can be found here as well as the piping bag for filling and decorating your baking works of art.
And also decorating and arranging food, as well as everything for the perfect preparation of coffee and tea, we have not forgotten in the GEFU product range.
Delicious recipes composed and tried for you
To round off our offer in terms of cooking, baking and grilling for you, we offer at the same time a wealth of recipes that you can try. These include recipes of modern cuisine, as well as traditional recipes. Try vegetarian dishes, such as our pumpkin soup, latte macchiato cream or recipes from the sous vide section. It doesn't always have to be pasta, but it may be. For each recipe you will find a selection of kitchen utensils that can be of help here. Have fun cooking, baking and enjoying your GEFU team.